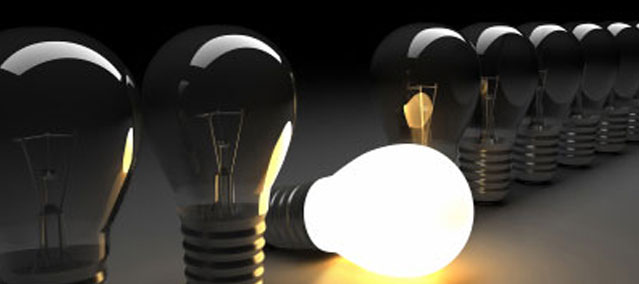 Sparkling Ideas
Our products are marketed under the brand name 'Goodlite' and 'Parabolite'. They include starter holders, lamp holders, ballasts and fluorescent light fittings. There products have been used for various applications, including at very important establishments overseas.
Creating Breakthroughs
UNITED U-LI GOODLITE SDN BHD has been responsible for many 'firsts' in the lighting equipment and accessories market. For instance, the company created the pioneering 'feng shui' light, which features a free-flowing design in tune with nature. To its credit, UNITED U-LI GOODLITE SDN BHD also invented a mounting system for flourescent light with an innovative locking mechanism that makes maintenance and repair a breeze.
Continuous Creativity
As market trends and tastes change continuously, UNITED U-LI GOODLITE SDN BHD keeps up by moving in lockstep with it, by creating newer, better and more innovative products. The company actively pursue research and development activities to ensure that it stays at the leading edge of the industry.